With a couple of Kolkata Knight Riders' players testing positive for COVID-19 as announced by the franchise, there is a massive cloud over the tournament's continuity. Kolkata Knight Riders' official Twitter handle revealed on Monday that Varun Chakravarthy and Sandeep Warrier tested positive for COVID-19. Amid calls for tournament cancellations, a franchise official has favoured for its flow.
Amongst other nations, India is currently going through the worst of the COVID-19 crisis since more than 300000 are emerging positive every day for the last few days. The sub-continent nation has also faced an alarming number of fatalities, with shortages of oxygen impairing the recovery of critical patients. Thus, there have been several calls of discontinuing the tournament in such sensitive times and invest everything in saving lives.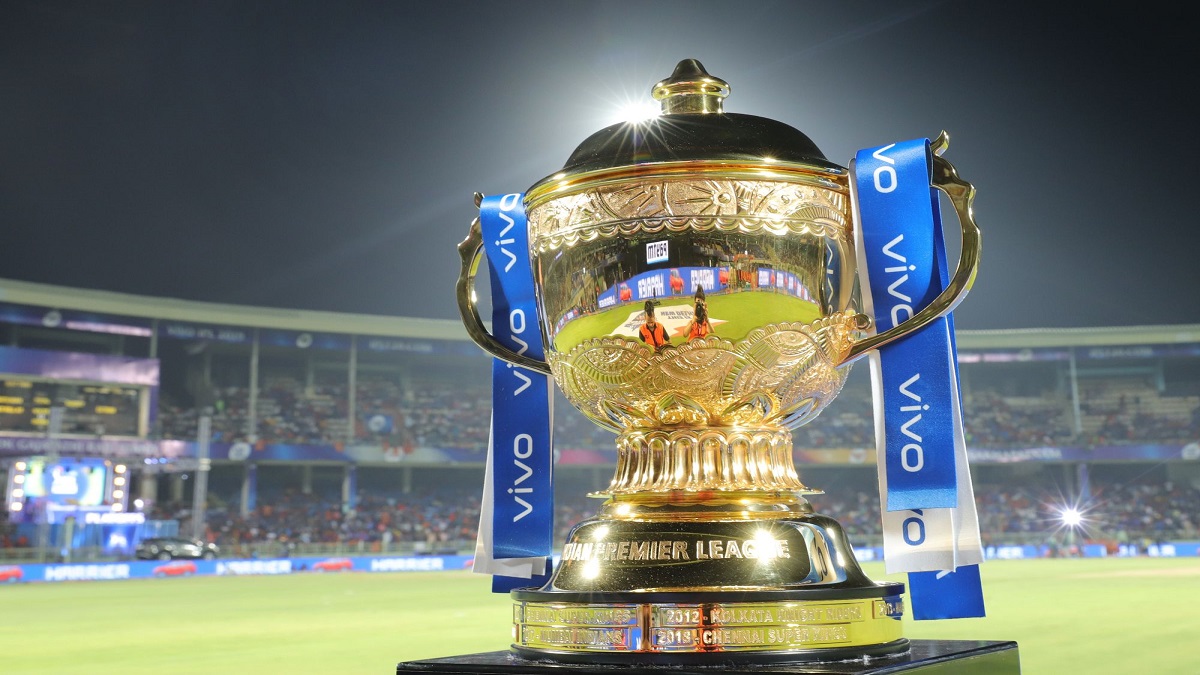 A top franchise official believes that it makes no sense going back now since half of IPL 2021 is done; however, he reckons that BCCI's job has become challenging. The official further said that the player tested positive due to being taken outside for scans; hence, he feels it could have happened outside. The representative remains confident that every player of IPL 2021 abides by the protocols.
"There is no going back now with half of the tournament done. The news makes the BCCI's job more challenging. We have been hearing that a player got infected because he was taken outside the bubble for scans. So, it could have happened outside the bubble. As far as I know, everyone is following the protocols laid out by the BCCI and there was no breach there," the official commented as quoted by Times of India.
The only way is to keep isolating the positive cases and continue IPL: Franchise Official
The official questioned how long the tournament could be postponed if paused now and that it should continue, with positive cases being put in isolation. He remarked that players are feeling anxious now, mainly they are clueless as to how to reach home.
"Even if you have to pause the tournament, how long can you hold back? The only way is to keep isolating the positive cases and continue playing. The players are naturally more anxious now but it is mainly because they are not sure how they would get back home," he added.
Also Read: Shakib Al-Hasan And Mustafizur Rahman Likely To Leave IPL Early Due To Bangladesh's New Quarantine Rules